Psychologist in English
English psychologist for foreigners living in Cracow.
Psychotherapy in English is addressed to people moving from another country to Poland or living here for some time. Foreigners may face a number of difficulties, ranging from the language barrier, which can significantly hinder free communication in Polish. The next thing they can face is a different culture, customs, and stereotypes about their nationality. Not having friends or acquaintances and at the same time being away from the family may give rise to difficulties, for which the help of a psychologist in English is indicated.
Psychological problems in which we can help in English
Individual psychotherapy in English at our Center in Krakow is directed to people who have difficulties with emotional and social functioning, experience problems in close relationships, or are in a state of crisis and seek help in managing it.
Providing comprehensive assistance in the area of mental health, our Center in addition to individual psychotherapy in English also offers contact with a psychiatrist in English – both in the form of individual consultations and long-term medical care.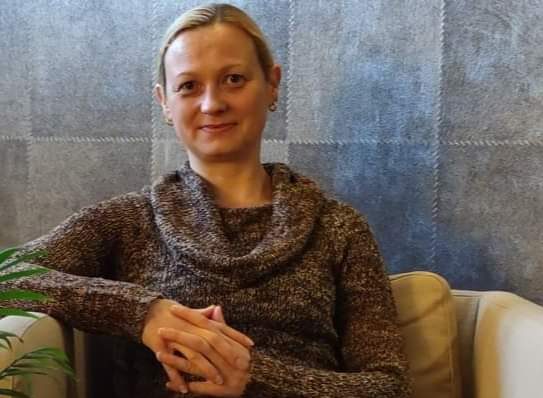 Psychologist in English
200 zł
Phone / Skype
Team
let's get to know each other
Since 2013, Synapse has been a psychotherapeutic, psychiatric and psychological center bringing together experienced professionals offering help in solving problems.
Idalia
Leszczyńska
psychologist, sexologist and psychodynamic psychotherapist