INDIVIDUAL PSYCHOTHERAPY
is a classic psychotherapeutic form based on direct contact.
We distinguish its various trends: psychodynamic, humanistic, systems approach, behavioral-cognitive and others. The basis of the therapeutic relationship is intimacy and trust and respect for dignity.
Indications for individual therapy:
life crisis;
a crisis of values;
problems at work;
suffering;
feeling of being unfulfilled;
anxiety;
burnout;
a feeling of emptiness and meaninglessness in life;
frustration;
difficulties in social relations;
willingness to improve functioning in various areas of life;
and many others.
Individual psychotherapy is preceded by a psychological or psychiatric consultation, during which difficulties are identified, diagnosed, and then developing a treatment plan. Meetings with the therapist last 45 – 50 minutes, they are held 1-2 times a week.

Individual psychotherapy
230 zł
Phone / Skype
Team
let's get to know each other
Since 2013, Synapsa has been a psychotherapeutic, psychiatric and psychological center bringing together experienced professionals offering help in solving problems.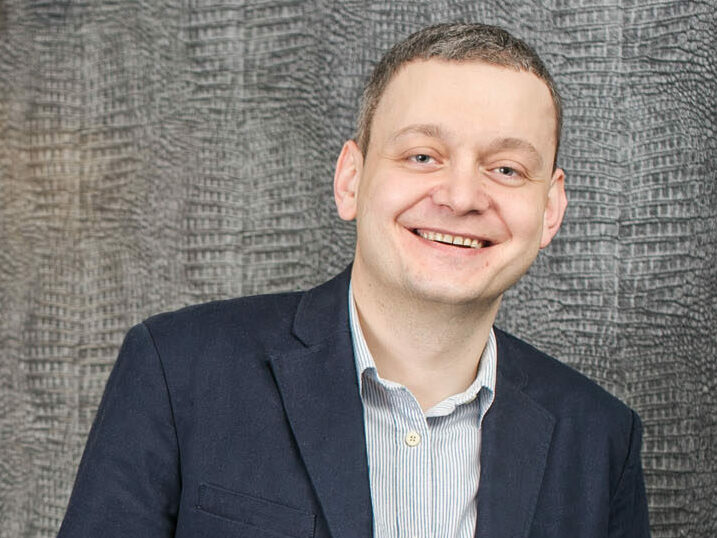 Andrzej
Wiącek
psychiatrist and psychodynamic psychotherapist
Idalia
Leszczyńska
psychologist, sexologist,and psychodynamic psychoterapist